new Delhi

India's great batsman Sachin Tendulkar has given autographs to his fans and the players with or against whom he has played many times during his cricketing career. He gave one such autograph to former Australian Chinaman bowler Brad Hogg in 2007. On October 5, 2007, during the third match of the ODI series at the Rajiv Gandhi International Stadium in Hyderabad, India had a target of 291 runs to win.
Sachin came in that match with Gautam Gambhir to start the innings and Hogg bowled Sachin in the 27th over. Hogg told The Sunday Age that after the match he went to Sachin to take an autograph on the same photo from him. Sachin gave the autograph with great simplicity, but also wrote on the picture that now he will never be able to dismiss him again next time.
Hogg told The Sunday Edge at the time, 'I dismissed him in that match and then asked him to give me an autograph. He gave me the autograph and also wrote a message for me, 'It will never happen again. Hog. ' The things said by Sachin came out perfectly and the hogs never again took the wicket of Sachin. But that autograph is like a precious thing to the hog.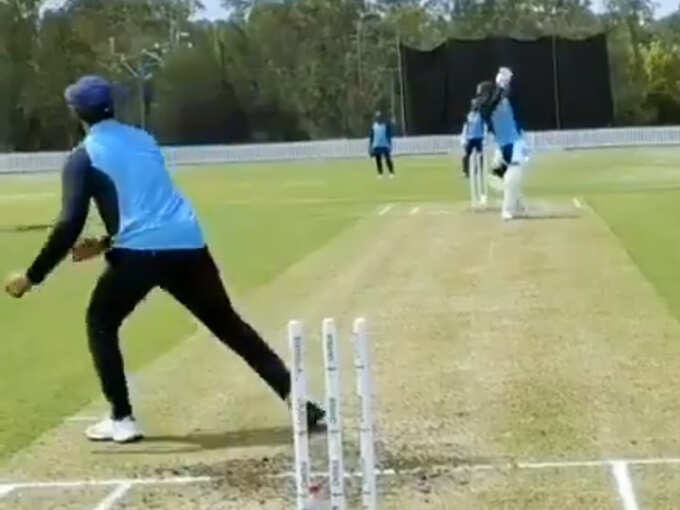 Hogg said, 'It's a little bit precious. It is an honor to play on the field with a player like Sachin Tendulkar. Bowling them is a great experience. If I am there, I am there to confront them and make life difficult for them. ' Despite the century of Yuvraj Singh, India had to lose by 47 runs in that match.
.