new Delhi

Coach Ricky Ponting, who led Delhi Capitals (DC) to the Indian Premier League (IPL) final for the first time, came to the Australian team's nets a few days later to help Justin Langer. The former Australia captain did not lose any time and remained in the session from start to finish. Bowling in the nets and guiding the team for the series against India starting on 27 November.
Australia's all-rounder Marcus Stoinis said on Saturday, "Ponting is in the hub and quarantine, he is very generous about his time." He throws balls to the last before the start of the season. He gets a little tired and then goes to sleep. '
As a player and Ponting, Stoinis played a key role in helping Delhi Capitals to the final for the first time. Stoinis said that he has received a lot of support and confidence from Ponting. Stoinis said that the best thing about Potting as a coach is that he does not tamper with your playing style.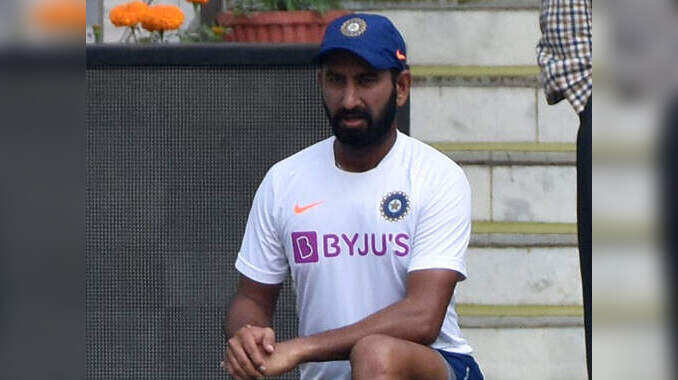 See, Cheteshwar Pujara is preparing for Dhansu to play Australia
He said, 'He is very good, not only as a player but also as a coach. We have all heard how brilliant he is. When you know him personally, you understand why he is good and why he was good as a player. The kind of confidence he instills in you, the way he teaches you is fantastic.
He said, 'He helped me and showed me the way. I have known him for a few days and he has been more generous with me over time. He is not the one who will sit and tell you, rather he will show you the way and talk to you. He does not change people. '
.