new Delhi

Indian team captain Virat Kohli is joined by former batsman VVS Laxman on paternity leave. Laxman was on a tour of South Africa at the time of the birth of his first child in 2006. Laxman, however, decided to leave his Ranji Trophy to live with his wife after the birth of his daughter a few years later.
Laxman said, 'I think you should respect it. Yes, you are a professional cricketer, but so is your family. You should always respect what is right for the family. So, I think we should respect the verdict. This is an important stage in life.

Also read- VVS said, India can win series in all three formats
The Indian team is currently on an India tour of Australia where they have to play three ODIs, three T20s and four Test matches. Kohli will return home after playing ODI, T20 series and first Test match for the birth of his first child. The BCCI has approved her paternity leave.
Laxman was on a tour of South Africa with the Indian team and was scheduled to return home to his wife Shailaja after the third and final Test match which was to end on January 6, 2007. His wife's delivery was due on January 10, but it happened on January 1, which Laxman could not live with his wife at that time. When his wife became a mother for the second time, Laxman decided to stay with his wife not playing a Ranji Trophy match.
Also read- 'We want Virat's child to be born in Australia, so that …'

The Hyderabad batsman said, 'I remember that at the time of the birth of my daughter I had given up some Ranji Trophy matches to be with my wife. It feels very special, especially when your first child is about to be born. '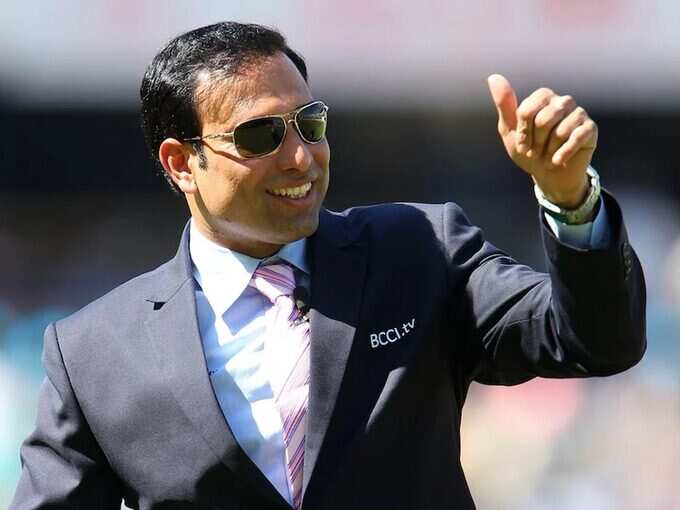 VVS Laxman (file photo)
.