News
Among us Not only did he sow in his fans the doubt of what was the story behind the curious astronauts, he also put on the table the question of how they looked without their suits.
On the internet it is possible to find some suggestions from fans; however, none seems to convince the community of everything.
Although we doubt there is a cute creature under the suits, a fan of Among us made his puppy viral, as he appears to be in the shape of one of the game's crew.
Among us It still has a lot of additional content to release, and although it has lost some of the prominence it gained in 2020 in recent weeks, it still has a loyal community.
Oddly enough, some fans of the game made the photo of a cute puppy viral, and not because of its curious posture, but because it gives the impression of having a body similar to that of astronauts.
The image was posted via Twitter by user @shiki_ads, who in a short time saw his photo full of reactions.
Among Us doggy memes appeared
In just over a week this image received more than 300 thousand retweets and a lot of memes that compare it with the nice characters of Among us.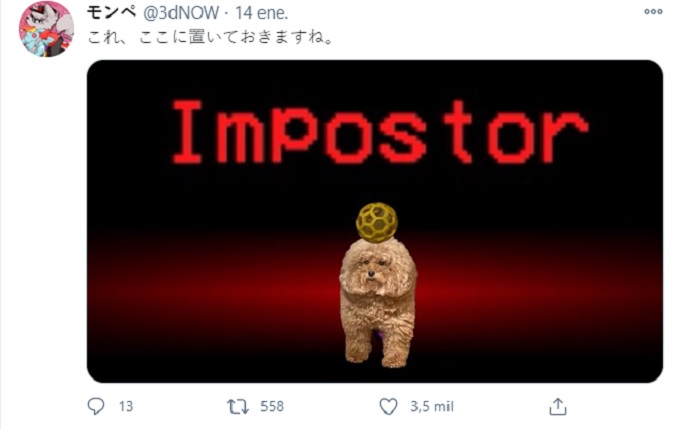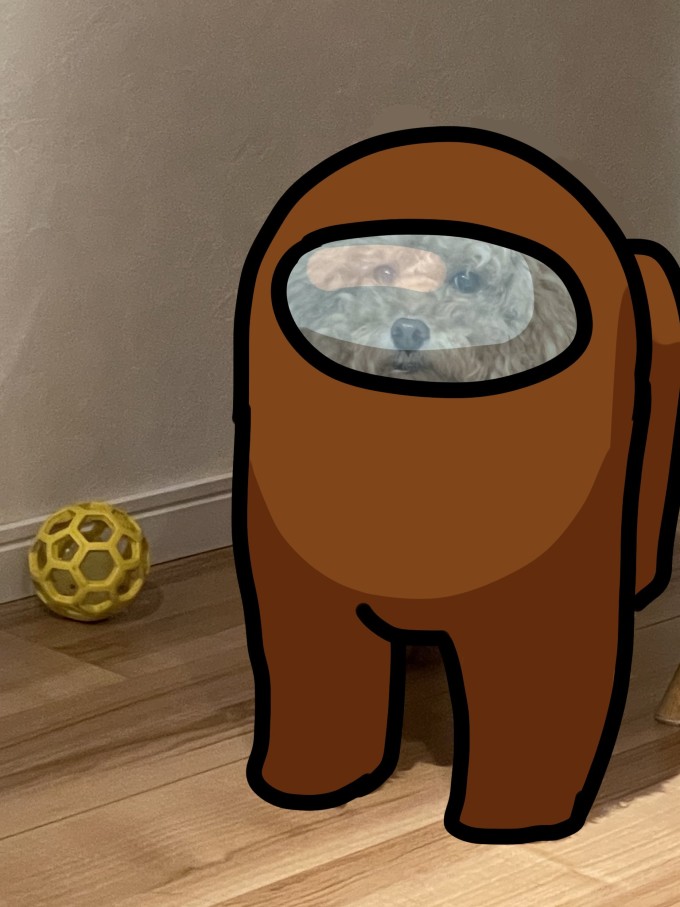 Obviously the puppy in the photograph does not have only two legs, but its fluffy fur and a good camera angle made it look very similar to astronauts.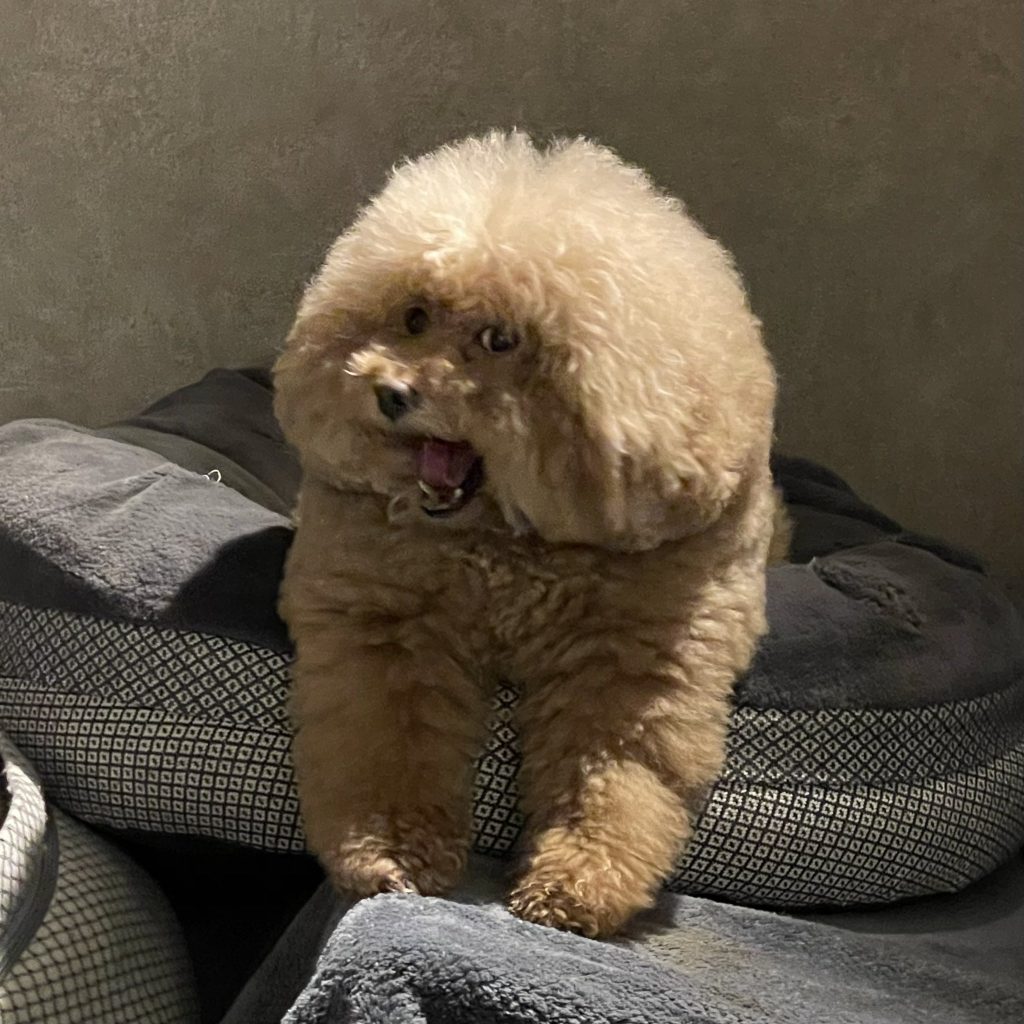 Following this post, @shiki_ads began to upload more photos of his cute puppy, which were well received by the community of Among us, and if you want to keep track of it too, you can from this link.
It seems that impostors are already sneaking onto planet Earth, and surely you wouldn't suspect them either if they look so friendly.
We recommend you:
.