The reporter clarified with his girlfriend Vera about the alleged pregnancy that had made him worry
In last night's episode of Big Brother Vip the subject of the alleged pregnancy of Vera Miales, companion of Amedeo Goria. It all started last Friday when Alfonso Signorini pointed out to the person concerned the indiscretion launched by Barbara D'Urso in Afternoon 5 of a suspicious tummy of Miales.
Amedeo Goria upset had tried to say that even if it were true he would not stay with the times, but after a brief mental check, if Vera were really pregnant Amedeo would be the father of the unborn child. Yesterday a meeting was organized between the two to clarify the matter and really know the truth.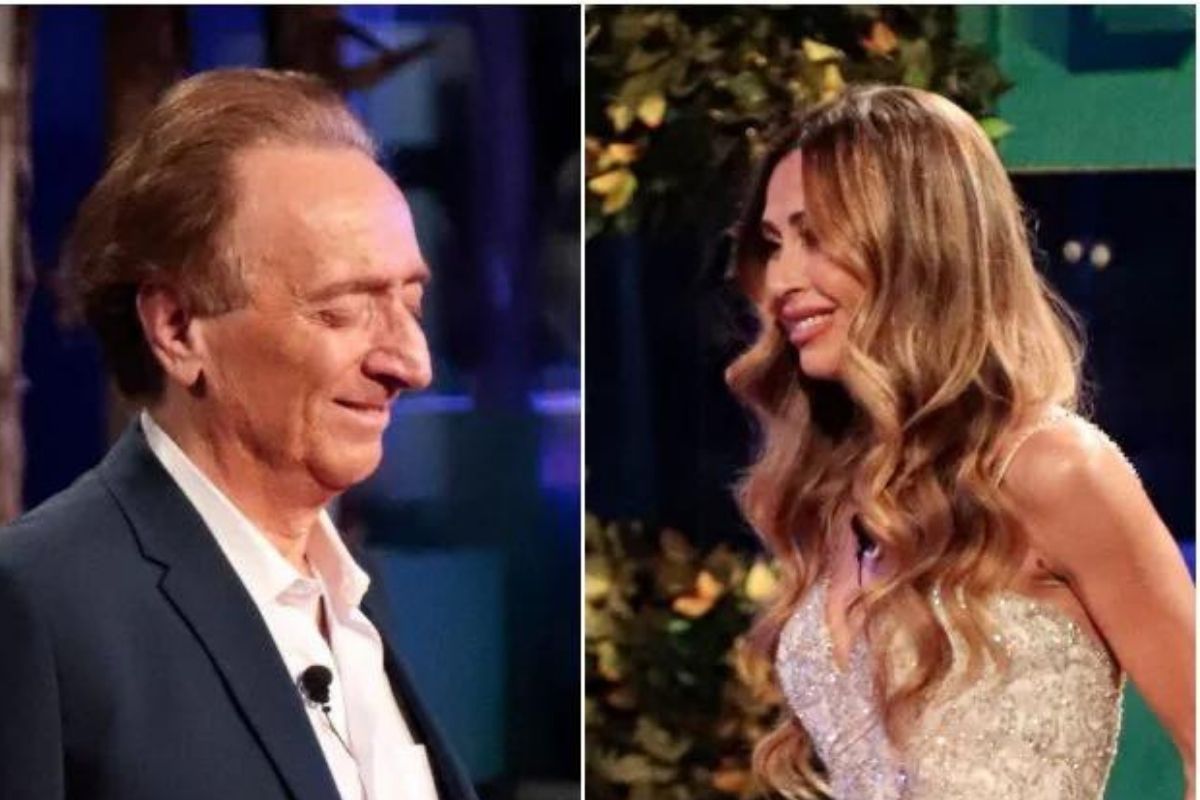 Before Vera's entry, Alfonso questioned Amedeo who appeared still shocked by the news: "She didn't tell me anything before she came in here. We need to understand the times well. I face it with amazement with a sense of a little heaviness because it is a beautiful boulder. I do not manifest disappointment but disbelief ". And then the phrase that infuriated everyone: "Certain mother, uncertain father".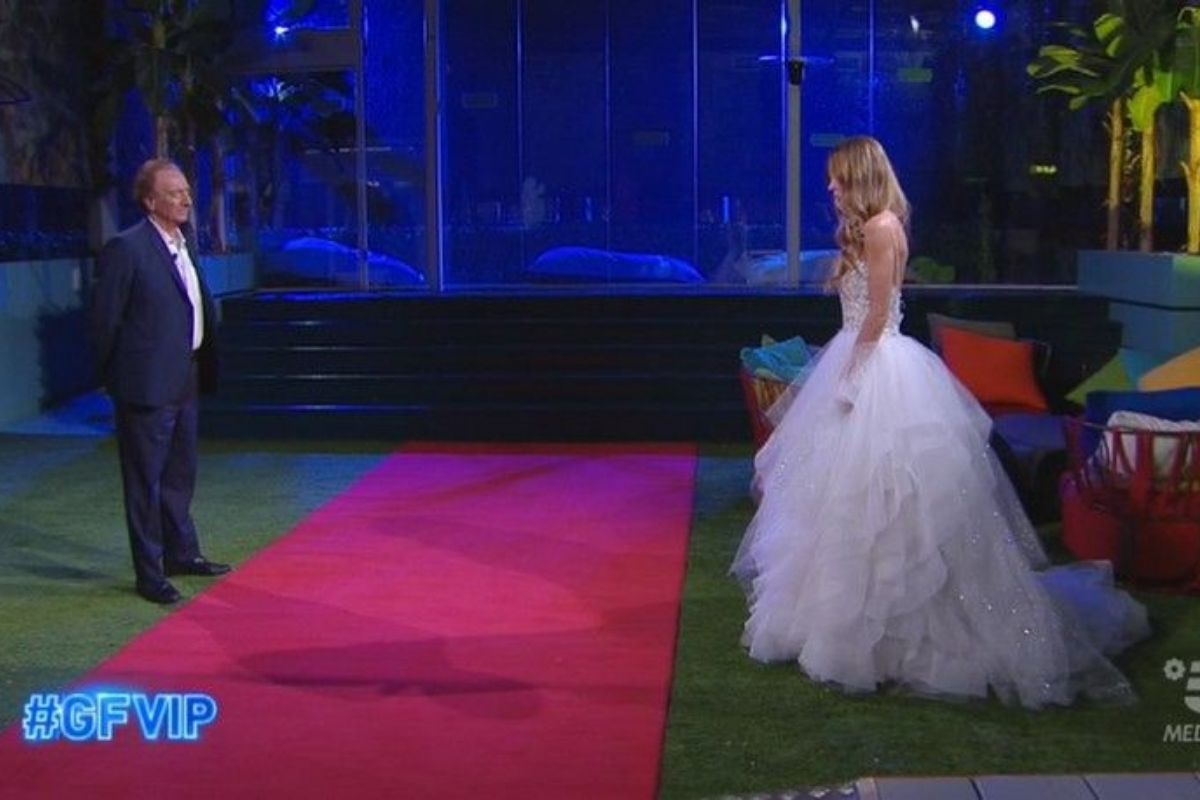 At that point Vera entered and admitted that she was not expecting any child even though she said she was disappointed with Amedeo's behavior. "I keep the accounts I don't know how to do them, how can you not trust me, there is war outside and I am alone to face it. As you can see, I'm not pregnant, a child is decided in two to do so. I miss you so much. I wore this dress because it represents my purity and my fidelity. You should have defended me and not questioned me. Why don't you cry out to the whole world that you love me? What hurt me is that you said that the mother is certain the father is not. I'm yours alone " – her words.
Amedeo melted and burst into tears: "My darling I love you in my way, I didn't question you, I said that if there was a baby it would surely be mine because you only have me. I will never leave you and from these days I have begun to think that we will be able to build a future together ". Gentlemen he then asked Vera about the "suspicious belly": "I was pregnant, I know the symptoms. Each body reacts differently. Let's say it was a kind of psychotic pregnancy ".