What does research say
SFU Health Sciences researchers Prabjit Byrne and Ryan Allen revealed in their study that if a pregnant woman uses an air purifier at home, it can improve fetal development.
This was the first such study done in Ulaanbaatar, Mongolia. It is one of the most polluted cities in the world and has a Particulate Matter Level (PM2.5), which is seven times higher according to the World Health Organization.
Study was done on pregnant women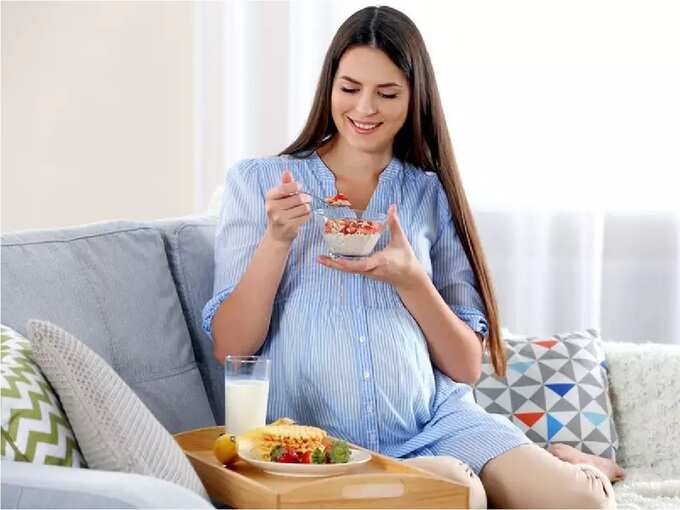 Researchers included 500 pregnant women. Half of these women were given High Efficiency Particulate HEPA air purifiers. With the help of these purifiers, the fine particulate matter among women decreased by 29%.
Also read: Try these home remedies to get rid of nausea and vomiting in pregnancy in minutes
Researchers opinion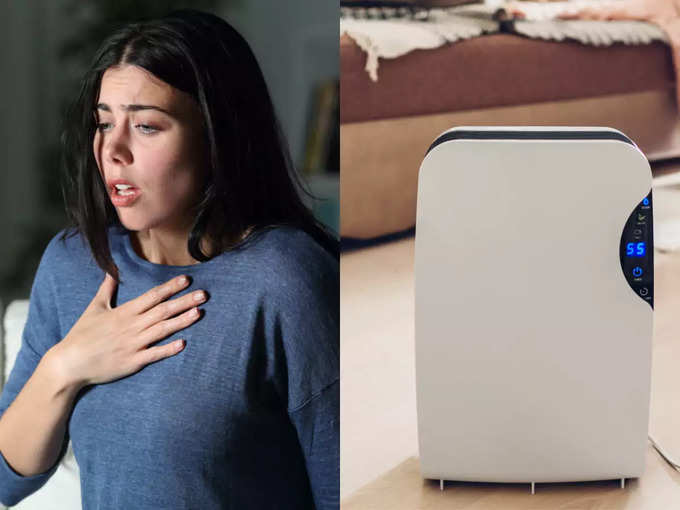 Women who had HEPA air purifiers in their home had a birth weight of 85 grams or more at birth. This was more common than women who did not use purifiers.
Researcher Ryan Allen said he did not promote the use of the study air purifier, but wanted to explain the health benefits of air purifier. When the air is pure, the growth of your unborn baby will also improve.
How Air Purifiers Work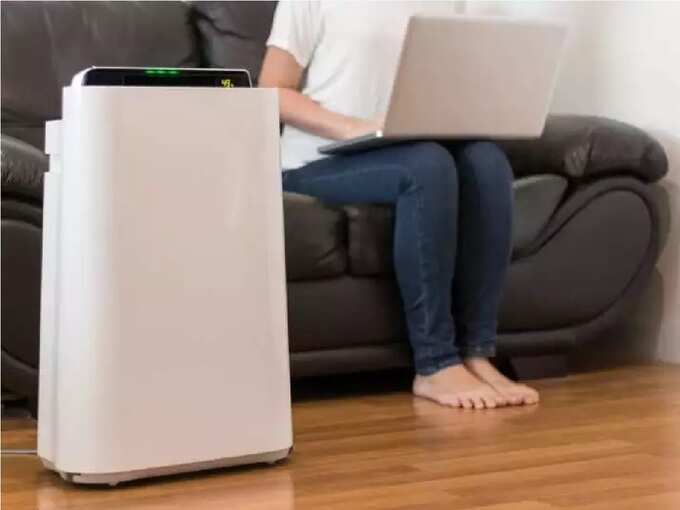 Air purifiers work to purify the air which includes cleaning up pollutants, allergens and toxic substances. Purifiers are quite different from essential oil diffusers and humidifiers that incorporate certain elements in the home air.
Air purifiers do not work as filters. The filter only removes the pollutants present in the air, but the purifier also sanitizes them. The type of air purifier you choose depends on the type of pollutants in the air.
Also read: Tears of women come out of these troubles in the last month of pregnancy.
Benefits of air purifiers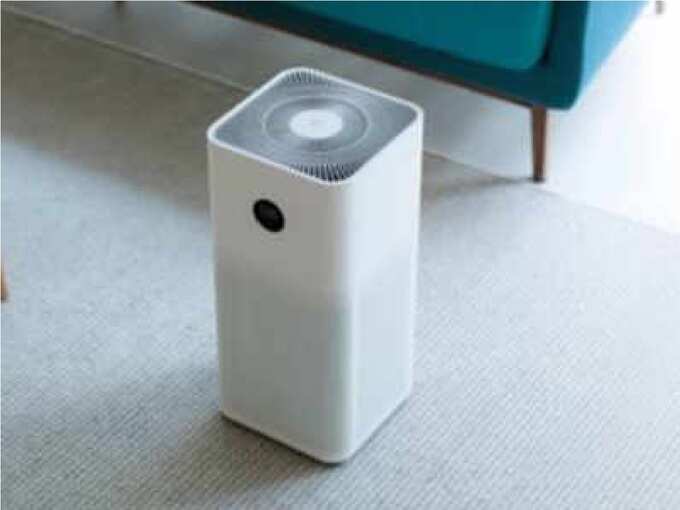 The drug is used to reduce the symptoms of allergies and asthma and the air purifier works to eliminate the pollutants that trigger these symptoms. With regular use of air purifiers, you may feel less allergic and asthma symptoms.
However, you cannot use purifiers instead of medicine. But by cleaning the air in your house, you can definitely save your health.
.