His story is truly moving
A abused doggie And back to trusting human beings after receiving psychological support e the love he needed. This story was told by Chelsea Elizabeth Cossairt of Seattle, Washington, United States.
The dog protagonist of the story is called Clementine. Last January, on the day scheduled for his euthanasia, someone has come to save her from her sad fate by transforming the dog's life.
Clementine showed up in terrible conditions: she was very thin, had no hair and had wounds all over her body. However, someone wanted to try to help her, saving her from euthanasia.
Thus began a long phase of both physical and mental recovery. In fact, Celementine needed medical attention and daily medicated baths, as well as food. Thanks to these treatments, Clementina's health began to improve and her physique to thrive. Mental recovery, however, was slower.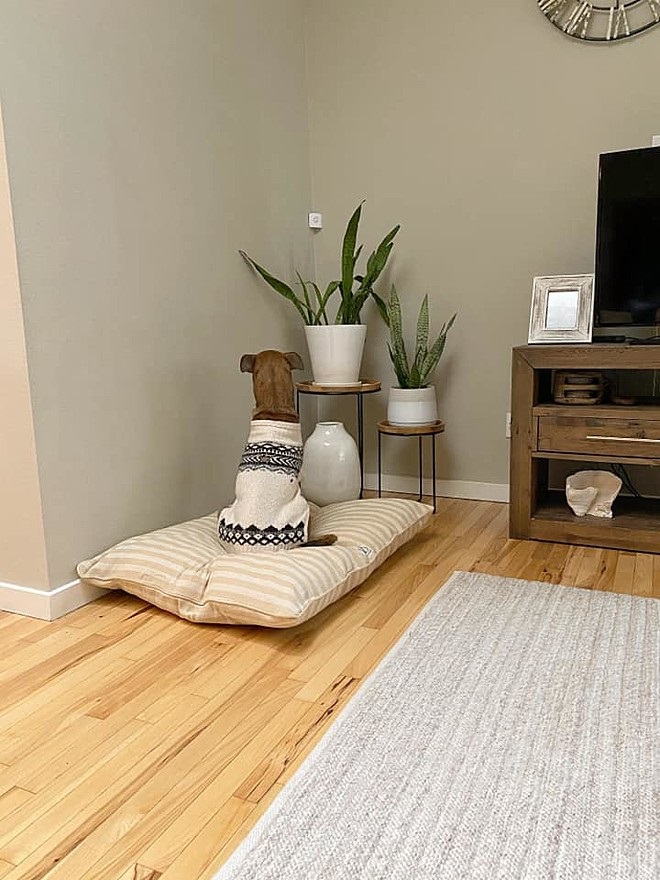 It took two weeks before Clementine was able to sleep peacefully at the home of her new adopters, while it took three months before she stopped sitting still staring at the walls. And it took him five months to learn how to play with a toy.
Seven months after the adoption, Clementine's physical and emotional transformation was remarkable. The infections and skin wounds have healed, she is making a desensitizing vaccine for all her allergies and has finally managed to establish an emotional bond with her new family (enough to be able to sleep leaning against her humans).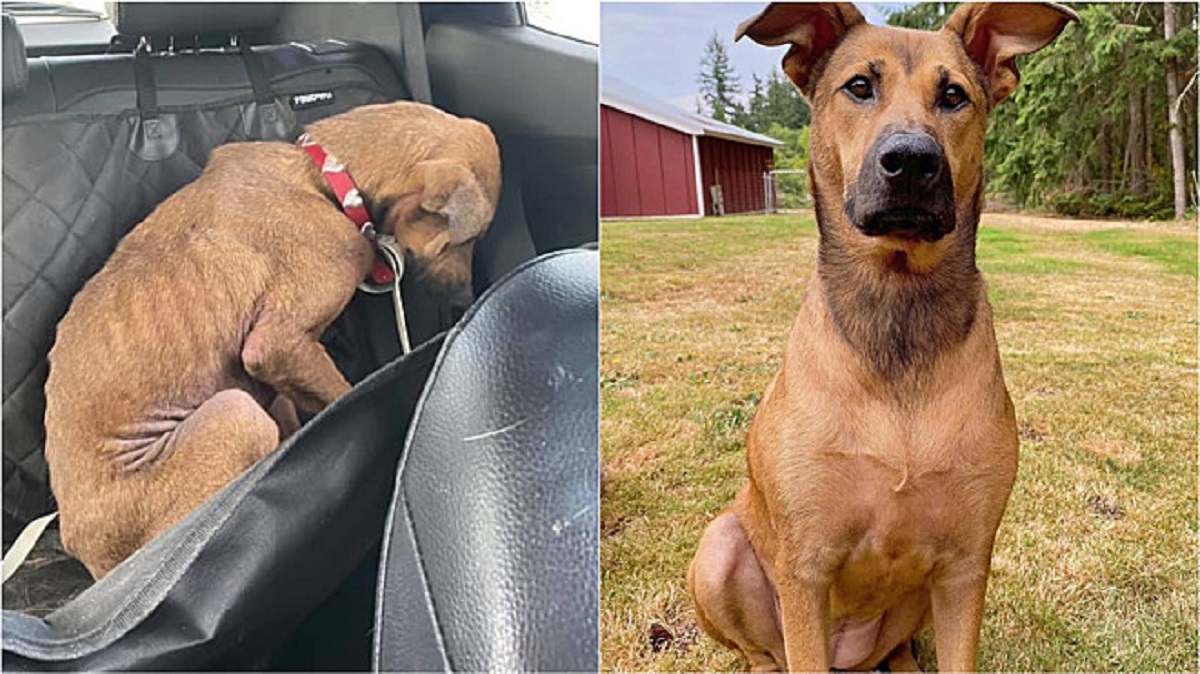 Abused dog finally discovers the meaning of the word love
Obviously the dog has not yet overcome all the emotional traumas of her sad past and it will take a while before she can make it, but she is beginning to appreciate hugs and caresses more and more. Also, now when her human wakes up and greets her with a "Good morning", Clementine wags her tail and plots all for joy.
In addition, Clementine has won not only the hearts of her humans, but also of her two canine brothers, who are also the result of a rescue. Now Clementine can show everyone her sweet, courageous and very expressive character.