The city of Kramatorsk, located in the Donetsk region, in eastern Ukraine, has been the epicenter of several Russian missiles this morning. An attack on a restaurant has left at least ten dead this Wednesday. Among the victims are three minors, between the ages of 12 and 17. In addition, according to a statement from the State Emergency Service, there are 61 people injured, including an 8-month-old child. It is not ruled out that there are more deceased under the rubble, so the subtraction operations continue.
The Governor of Donetsk, Pavlo Kirilenko, has indicated in his Telegram account that Russian forces launched two Iskander missiles around 8:00 p.m. (local time) against a pizzeria and a nearby building. Among the injured there are at least four foreigners, including three Colombians. Former Colombian Peace Commissioner Sergio Jaramillo, novelist Héctor Abad Faciolince and journalist Catalina Gómez are treated by the health services for their minor injuries.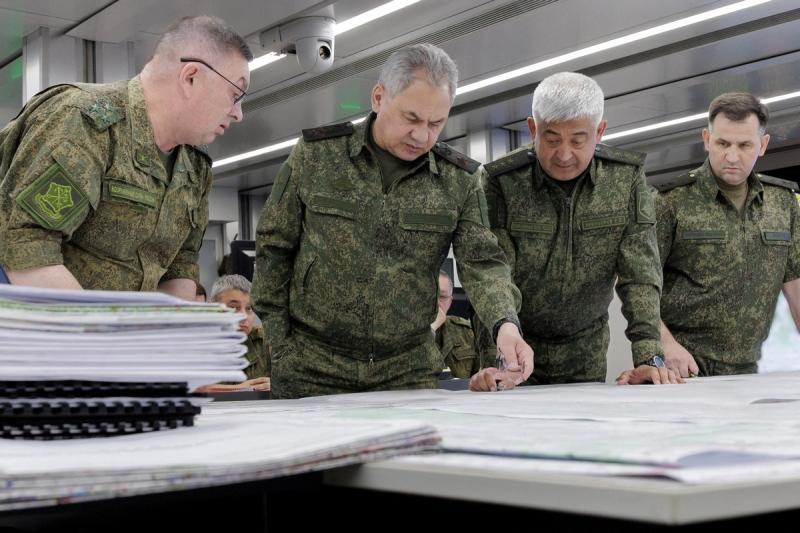 In addition, the Ukrainian writer Victoria Amelina, with whom they were having dinner at Rai Pizza, is in "critical condition" due to a blow to the head probably caused by "the glass and beams that flew". Abad and Jaramillo had traveled to the Ukraine to "express the solidarity of Latin America with the people invaded by Russia." The fourth foreigner injured is the Swedish-British journalist Anastasia Taylor-Lind, as confirmed by the non-governmental organization Reporters Without Borders (RSF),
Ukraine's Attorney General Andriy Kostin has claimed that the attack "was carried out in the afternoon, just when people had come home from work." "The criminal regime of the Russian Federation continues with its terrorist tactics against peaceful Ukrainians," he denounced. We will find anyone who gives criminal orders and everyone who carries them out. Punishment is inevitable," Kostin said on his Telegram account, where he confirmed that his office had opened a "preliminary investigation" for alleged "violation of the laws and regulations of war." He has also added that in the area of ​​the explosion there were apartment buildings, commercial premises, cars, among other civil infrastructures.
The United Nations has condemned the bombing, from which "horrible" images have come, and has warned the Russian forces that "civilians and civilian infrastructure cannot be a" target ", regardless of whether there is a context of war. "I am horrified and deeply saddened by another attack on homes, restaurants, shops and schools that leaves dozens of civilians dead and injured, including children," said the UN humanitarian coordinator in Ukraine, Denise Brown, who expressed her condolences. to the victims.
After criticism, Moscow has assured this Wednesday that it only has "military targets" in Ukraine "Russia does not attack civilian infrastructure, only facilities linked in one way or another to military infrastructure," Kremlin spokesman Dmitri Peskov told journalists.
#dozen #dead #attack #restaurant #Kramatorsk